Real Estate & Golf Resort Innovation
Focused on developing and operating real estate properties and golf-centered destinations, Kingwood International Resorts is a proven leader in hospitality, pioneering experiences that are both innovative within the industry and beneficial within our communities. Driven by a passion for excellence, our properties are a reflection of our forward-thinking vision for a new vacation lifestyle.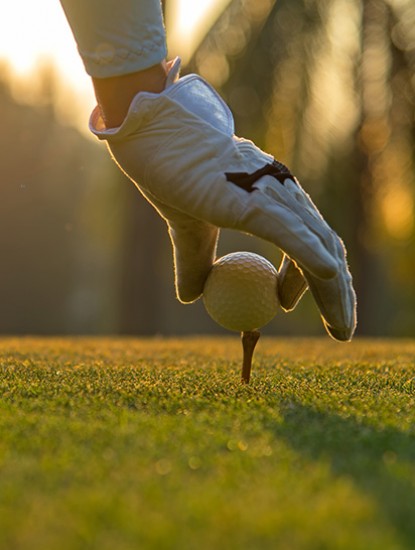 Kingwood International At A Glance
50
Years of Combined Experience
8
Championship-Style Courses
5
Unique Resort Properties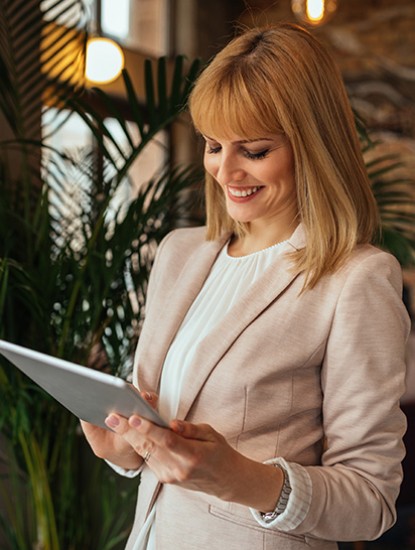 From Our Recent Guests
Reunion Resort
Absolutely Stunning "We actually went back to back weekends—one with family and the next with friends and kids. It is a huge resort with lots of exploring. We cannot wait to go back as it is just such a pretty place with so many amenities."
Plantation on Crystal River
Loved It Here!"The Plantation at Crystal River was an amazing stay. The rooms were very clean and comfortable. The property is huge and beautiful. Landscaping was very well maintained. I have absolutely no complaints.
Kingwood Resort
Great Spot For A Relaxing Getaway"It is a fantastic place to stay! Filled with gorgeous scenery, its own spa, indoor pool and even its own restaurant. If you are going to this area, stay here—you will not be disappointed!"